Profource is implementation partner Oracle ERP Financials Cloud
Profource, a member of Oracle PartnerNetwork (OPN), announces that it has achieved Service Expertise in Oracle ERP Financials Cloud.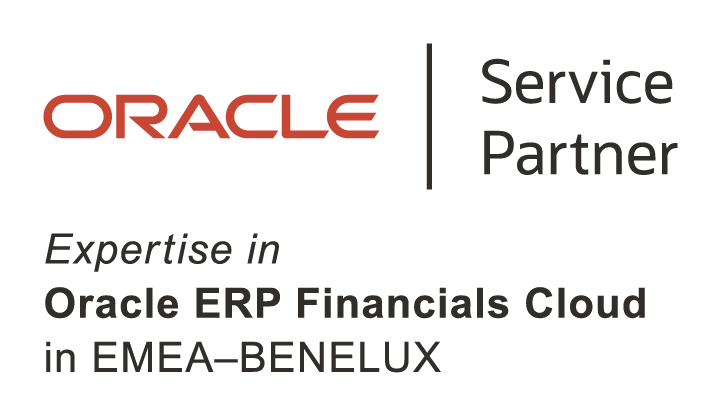 The Profource organization lives and breathes Oracle Cloud Applications. Since our founding in 2002, we have had a full focus on supporting our customers with Oracle solutions. For this we have been recognized by Oracle with several Partner of the Year awards. Our culture of continuous improvement has led to very early adoption of Cloud technology and many successful implementations.
Expertise is a core tenet of the modernized Oracle PartnerNetwork (OPN) program and allows Oracle partners to highlight their capabilities in a focused area. Ultimately, Expertise is designed to make it easy for customers to identify partners that can deliver quality results and minimize risk for their specific needs as they adopt Oracle Cloud.
In order to achieve a Service Expertise, partners like Profource must meet a series of qualifiers that demonstrate their experience and success in implementing, deploying and/or managing a specific Oracle Cloud product/service area within a defined geographic region. Requirements may include having certified individuals across diverse roles and demonstrating successful go lives within the same region. Learn more about Expertise, including viewing the complete Expertise Catalog, at www.oracle.com/partnernetwork/expertise.
In order to keep our service level as high as possible, we invest a lot in training and qualifying our employees. This is reflected in the high percentage of successful implementations and, of course, in our satisfied customers. Customers recognize our commitment before, during and after implementation and the fact that we always go one step further for them. Profource works at the interface of Finance and IT, which makes us the ideal partner for Oracle ERP (Financials) Cloud implementations.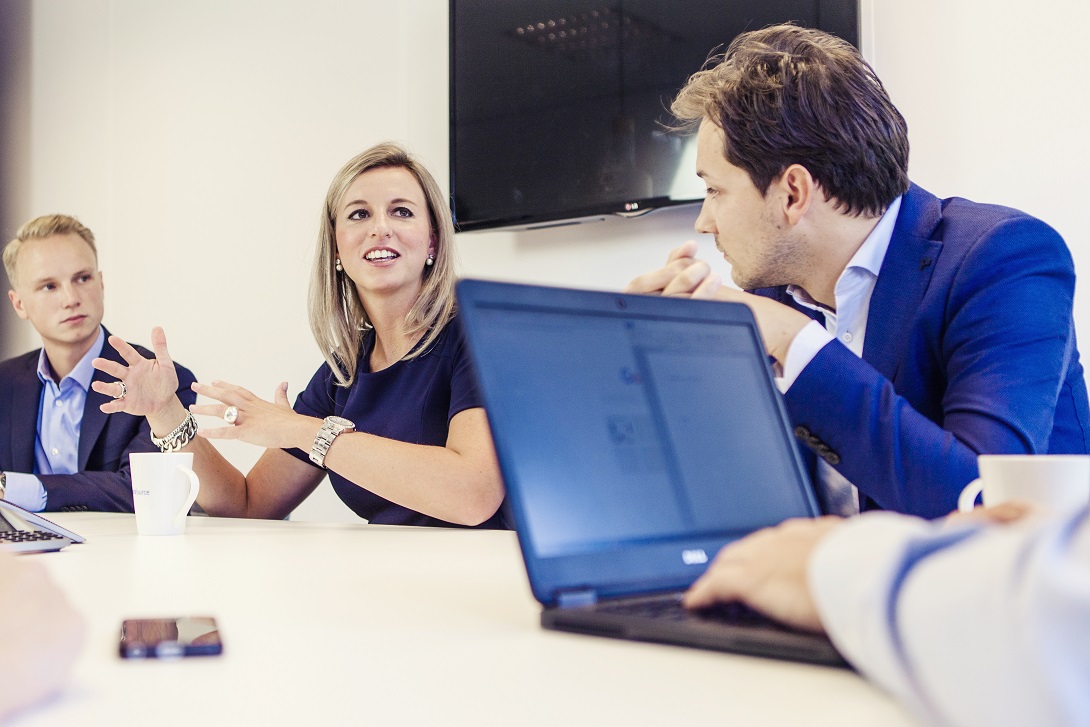 Vincent Traas, CEO of Profource: 'This recognition by Oracle of our Cloud implementation expertise illustrates our commitment to Oracle's Cloud Applications. What makes this certification extra special for us, is that it confirms not only the many years of experience and deep knowledge of our consultants, but also the customer success we have achieved together with Oracle. And in the end, that's all that counts!'
Joep Koppers of Lucas Bols, a leading global spirits player: 'Profource has successfully implemented Financials Cloud ERP and Supply Chain Cloud at Lucas Bols – in accordance with planning and budget – according to the Profource implementation methodology FAST. As far as we are concerned, the main success factors to us are the Profource consultants themselves: their personal approach, interaction with us, knowledge and (Cloud) experience gave us a lot of confidence in the success of this implementation.'
Roy Wttewaall, A&C SaaS Leader Oracle Benelux & Germany: 'Customer satisfaction is absolutely critical in this day and age of Software as a Service With Cloud software. This is exactly why Oracle certifies only partners with demonstrated Cloud experience and customer success. Profource, with its advanced Oracle Cloud implementation and Cloud support capabilities, has shown great dedication to ERP Cloud expertise and customer satisfaction. Congratulations to all at Profource for being the first partner to achieve this certification in the Benelux region.'
About Profource
Finance and IT consultants, Oracle experts with over 250 committed professionals. With our highly specialised knowledge and more than 16 years of experience, we advise and support our customers with finance & control, implementation services, configuration, usage and support of Oracle Applications. www.profource.com
About Oracle PartnerNetwork
Oracle PartnerNetwork (OPN) is Oracle's partner program designed to enable partners to accelerate the transition to cloud and drive superior customer business outcomes. The OPN program allows partners to engage with Oracle through track(s) aligned to how they go to market: Cloud Build for partners that provide products or services built on or integrated with Oracle Cloud; Cloud Sell for partners that resell Oracle Cloud technology; Cloud Service for partners that implement, deploy and manage Oracle Cloud Services; and License & Hardware for partners that build, service or sell Oracle software licenses or hardware products. Customers can expedite their business objectives with OPN partners who have achieved Expertise in a product family or cloud service.  To learn more,  visit: oracle.com/partnernetwork
Learn more?
If after reading this case you are interested in receiving further information, please post your question on our contact page, or call us on +31 (0)88 77 636 00, directly. We look forward to hearing from you.