Helloprint continues to grow internationally with NetSuite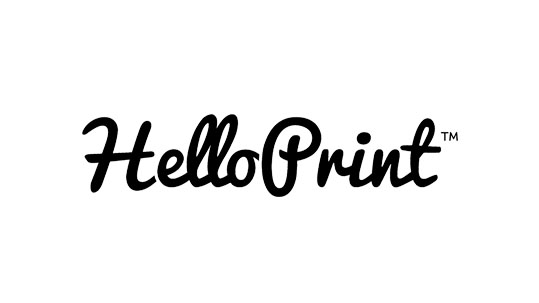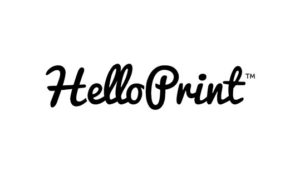 Helloprint facilitates the ordering of printed items in many European countries like The Netherlands and the United Kingdom. To do so, they offer a wide selection of products, such as promotional materials, corporate gifts or outdoor products like banners. Helloprint's aims to create the largest online printing platform and always offer the best service to their customers.
Customer facts
Annual revenue of 50 million (in 2020)
Active in 15 countries
500,000 customers
Won the Rotterdam entrepreneur prize in 2018
Project facts
Start date 1-1-2021
Project duration of 18 months due to temporary stop covid
15 users
6 integrations implemented including: Easy Invoice, Declaree and Actuals.io
Project description
Helloprint aims to grow fast and operate in several countries. Therefore they were looking for an ERP system that could support these ambitions in combination with flexibility on the integration. To start the implementation, Profource and Helloprint went through the entire 'to-be' process in order to deliver a high level design and detailed cost estimate.
The implementation is then completed in iterations. During the implementation, the solution was modified on several fronts by external factors, which demanded a lot from the flexibility of both companies. A transparent collaboration, the agile approach, short lines of communication and delivery as agreed from both sides led to the implementation still being completed within the specified deadline.
"The collaboration between Helloprint and Profource was very pleasant. We had short lines of communication which allowed us to switch quickly and anticipate. We could count on each other and together we managed to meet the tight deadlines. Helloprint recommends Profource as an implementation partner, especially due to the fast switching and the confirmation that the right knowledge is being brought in." – Lennart Koch, CFO of Helloprint
Learn more?
If after reading this case you are interested in receiving further information, please post your question on our contact page, or call us on +31 (0)88 77 636 00, directly. We look forward to hearing from you.