Netsuite implementation for Helloprint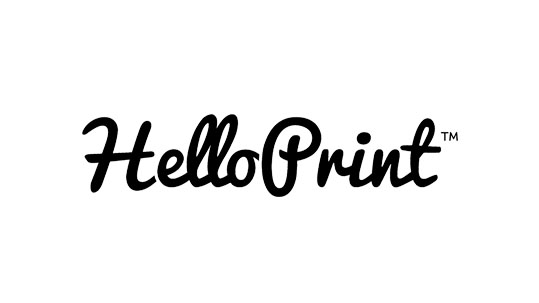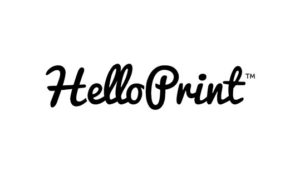 Profource 'scales' HelloPrint up to NetSuite
HelloPrint is an e-commerce company that can print anything you can imagine. This scale-up is internationally active and operates in 13 countries. Profource helps HelloPrint to grow. We make optimization and automation of all HelloPrint financial processes possible, like the ensurance to compare financial results within NetSuite for all countries.
Customer Facts
Active in 13 countries
Number of employees: 250
Head office in the heart of Rotterdam
Project Facts
In 2021, HelloPrint went live with NetSuite
Integration with the Presta printing platform
After go live Profource offers second-line support for complex NetSuite challenges
Project description
HelloPrint looked for a partner with experience in international growth and knowledge of international financial laws and regulations. Profource was able to offer this with Oracle NetSuite and since day one there was a match due to the flexibility of both parties. Profource as well as HelloPrint had to deal with major changes in personnel and business, but together they achieved a successful implementation. A successful collaboration; even after go live, HelloPrint chooses Profource as a strategic NetSuite partner. For example, with second line support Profource offers the necessary expertise and flexibility for complex NetSuite challenges. In addition, Profource carries out optimizations, implementation of new business areas and roll-out of new functionalities.
Details
Covid-19 delayed the project for half a year; at that time, HelloPrint focused on its business and had to halt the implementation. But the partnership remained and after six months the implementation could still go ahead. This flexibility is one of the success factors of the partnership.
Learn more?
If after reading this case you are interested in receiving further information, please post your question on our contact page, or call us on +31 (0)88 77 636 00, directly. We look forward to hearing from you.