Gemeente Rotterdam (Rotterdam municipality) benefits from robot assistance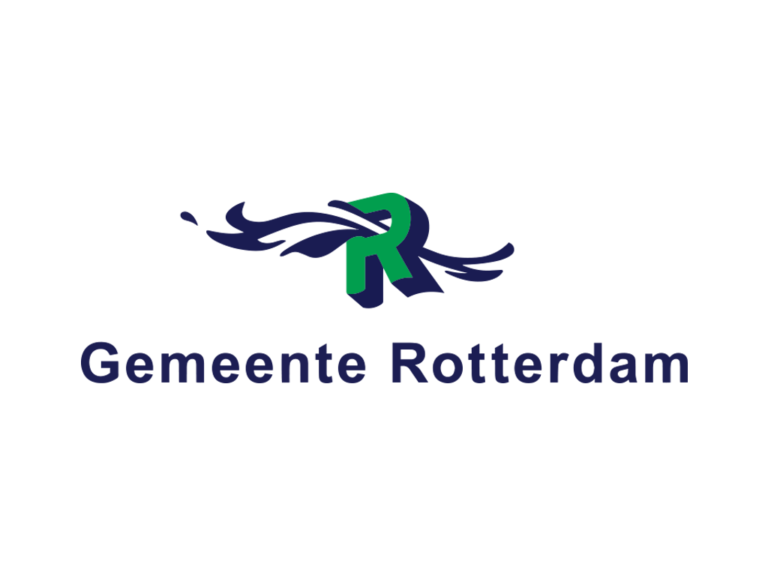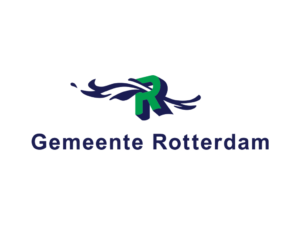 Rotterdam, a city with many faces. The largest port in Europe, exceptional architecture, various museums, cozy cafés and, of course, the skyline that has earned Rotterdam the nickname 'Manhattan on the Maas river'. Due to its past as a labour city, Rotterdam is still characterised by honesty and hard work.
Customer facts
Over 11,500 employees
588,490 inhabitants
Manhattan on the Maas river
Project facts
Start in March 2021
Robotic Process Automation
RPA project team appointed
Project description
In order to be able to deploy its manpower even more efficiently, the purchasing department of the Gemeente Rotterdam decided to investigate the possibilities of further automation. Together with Profource, the existing processes were critically examined to determine which were eligible for Robotic Process Automation (RPA). Profource started to work on automating the completion of purchase orders in Oracle EBS.
Details
Gemeente Rotterdam and Profource together formed an RPA project team and developed a business case. Gemeente Rotterdam has already five working robots and several in development. One of these working robots has been developed for the Purchasing Department.
Profource implementation consultant Jos: 'We have developed a robot that processes lists of purchase orders and checks whether they can be closed. The robot runs through the list line by line and, depending on the status, performs certain actions on the basis of a decision tree'.
Learn more?
If after reading this case you are interested in receiving further information, please post your question on our contact page, or call us on +31 (0)88 77 636 00, directly. We look forward to hearing from you.