Gemeente Rotterdam – Data management in control with Oracle Risk Management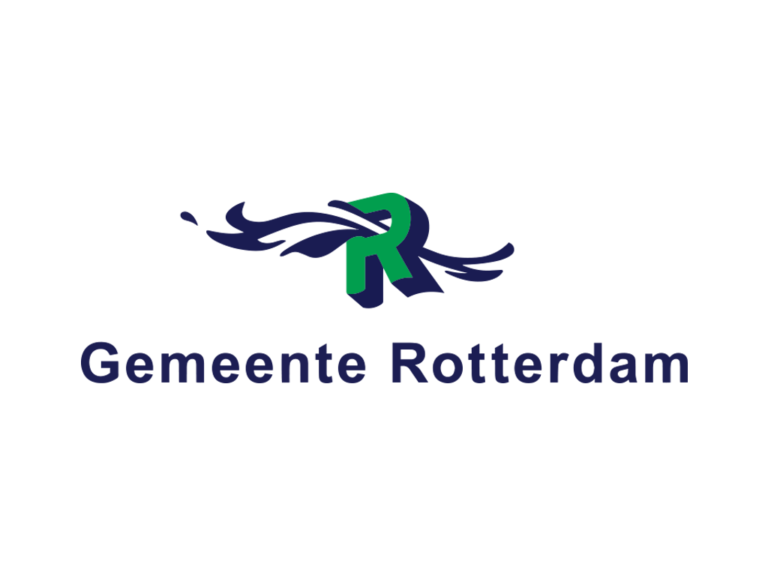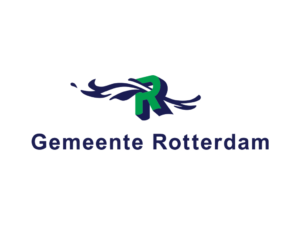 Rotterdam is famous for its port, the largest in Europe. The city is also known for its modern architecture with eye-catchers like the Cube Houses, the Market Hall, the Erasmus Bridge and the many skyscrapers. The mission of Gemeente Rotterdam (Municipality of Rotterdam): 'Build a strong economy and an attractive residential city'.
Customer facts
11,500 employees
623,000 Population
2nd city of the Netherlands
Project facts
Start January 2020 – March 2021
Risk & Compliance implementation
Project description
At the time of application, unwanted changes in system settings of Gemeente Rotterdam were checked manually. This took a long time, was susceptible to fraud and did not comply with audit regulations. Gemeente Rotterdam therefore asked Profource to ensure that changes to system settings in Oracle EBS were checked.
In March 2020, Gemeente Rotterdam started using the automatic checks on system settings in Oracle EBS implemented by Profource. Undesirable changes to system settings that help prevent fraud are now recorded and auditors receive immediate notification of changes made. In addition to automatically checking system settings, Profource has set up authorisation monitoring, which provides insight into which user has which authorisations.
Learn more?
If after reading this case you are interested in receiving further information, please post your question on our contact page, or call us on +31 (0)88 77 636 00, directly. We look forward to hearing from you.