Solution for Third Party Netting
The netting functionality within Oracle Cloud provides a solution for netting AR and AP invoices within a Legal Entity for a third party. By creating settlement agreements, the outstanding invoices are automatically netted.
Dedicated netting in Oracle Cloud
When you have a third-party business relationship in which you invoice your customer and on their part your customer invoices you, the challenge is always knowing how to settle those invoices with the least possible effort. AR/AP Netting provides you with the solution. The creation of a settlement agreement for your third-party supplier and customer automatically creates AR receipts and AP payments. The actual settlement is done via a dedicated netting bank account. As a result, you will no longer unnecessarily have to process high volumes of payments.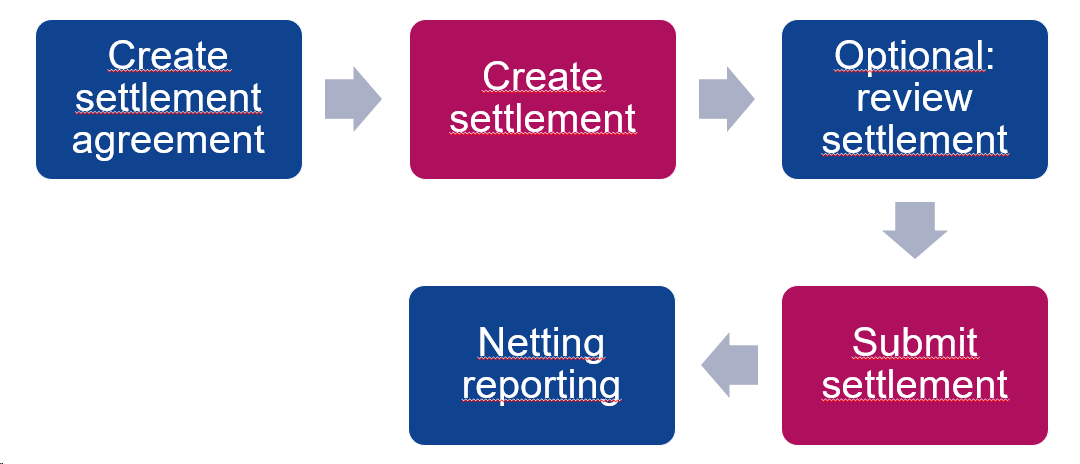 Easy set-up
With relatively little additional setup and user-friendly processing it is possible to solve your AR/AP netting challenges. Of course, Profource can assist you with all your questions.
Meer weten?
Maakt deze case u nieuwsgierig naar meer informatie? Laat dan uw vraag achter op onze contactpagina. Of bel naar 088 - 77 636 00. We zien uit naar een kennismaking.