Profource and Netsuite, what's next?
This week we are visiting NetSuite's yearly conference SuiteWorld in Las Vegas. For us as Profource it's our first time. We have recently become an alliance partner of NetSuite.
The theme of the conference is: Next starts now.
I arrive at this conference with a couple of questions:
What's Netsuite strategy and focus?
How does the fact that Netsuite is now part of Oracle impact customer, partners and the application?
What's next for Profource and NetSuite?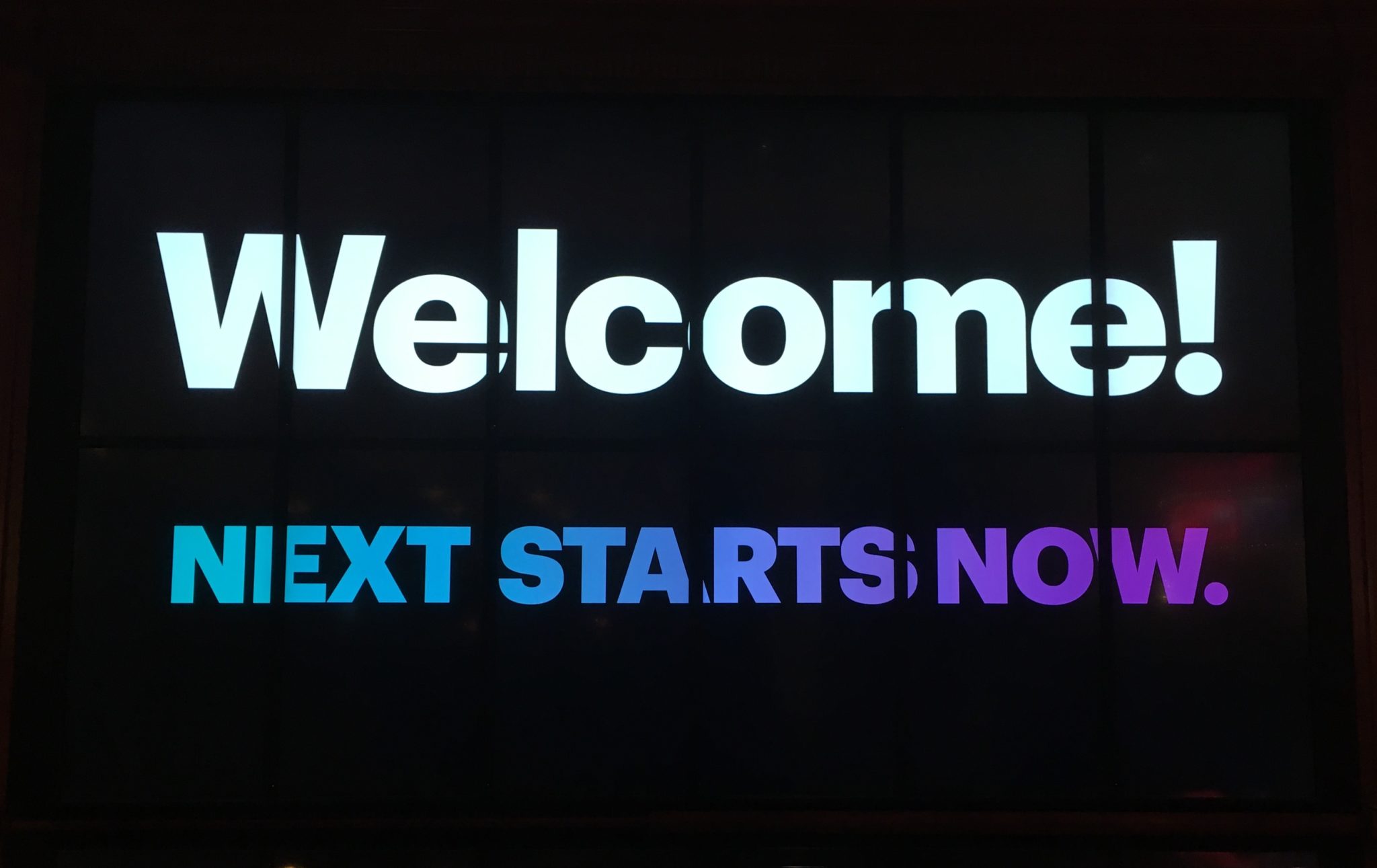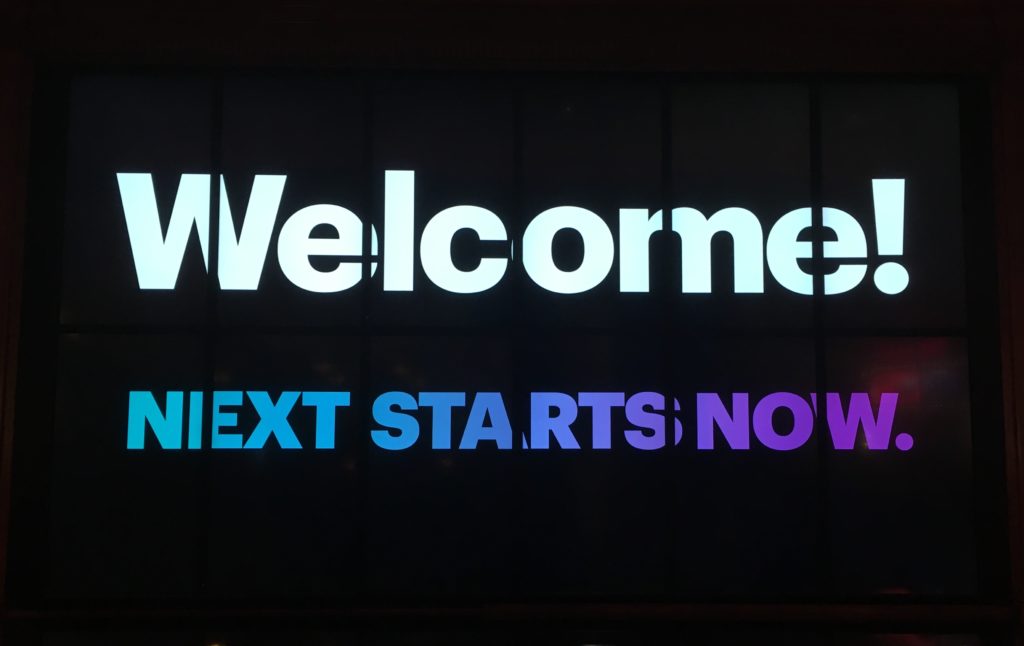 The first two days of the conference there are two key notes that basically answer my first two questions. The kick-off for partners and the key note for all SuiteWorld attendees.
Strategy and focus
We learn that Netsuite is ambitious, the focus is on improving and expanding the NetSuite product and growing in more geographical areas. With the acquisition of Netsuite by Oracle there is a powerful force behind Netsuite to enable the growth. The fact that Mark Hurd (the CEO of Oracle) was there two days to speak about Oracle's strategy with Netsuite supports the commitment Oracle has to help Netsuite grow.
Oracle and Netsuite
Oracle has acquired Netsuite in November of 2016 for the mind blowing figure of 9,3 billion dollar. One concern I had was that Netsuite would feel the negative effects of being part of Oracle in a number of ways:
Netsuite technology would be included in Oracle, like PeopleSoft, thus not being a standalone application anymore
Netsuite sales, development and support would be integrated with Oracle
Netsuite would have to integrate Oracle technology in their platform
Netsuite's price and sales model and incentives would be like Oracle's
From the keynotes I concluded that Oracle's acquisition of Netsuite doesn't have to be a bad thing. I feel that Oracle has realized that it should leave Netsuite as it is and support it with resources and capital when needed, for example with a bigger budget for R&D, extra resources to local offices, extra development and support centers. Netsuite is a separate business unit within Oracle and Mark Hurd confirmed that Netsuite should remain focus and benefit from the scale of Oracle and not be burdened by it.
What's next for Profource and NetSuite?
Netsuite seems to approach things different than we are used to. Netsuite seems to support the implementation partner in aligning with the customer to choose Netsuite. This thing they call SuiteSuccess. It's a combination of a pre-configured application per industry, leading practices descriptions with workflows, dashboards, KPI's etc. The best thing is that the configuration of the demo environment will be provisioned to the client including all the configuration we / Netsuite have already done in the pre-sales cycle, once the project gets started.
I must say that all the things I have heard and seen sound very promising. Netsuite sincerely seems to try to get customers love their ERP. What's next for Profource: try to figure out how this process from sales lead to go-live works with Netsuite. How can we make sure our potential customers believe in Netsuite and trust us to implement their system the best way possible? The SuiteSuccess model sounds promising as a holistic approach to deliver the best possible solution for the customer, I can't wait to see what happens when we put this into practice.