Use Oracle HCM extracts to obfuscate
What is Obfuscation?
Since 25 May 2018, all companies operating in the European Union (EU) must comply with the General Data Protection Regulation (GDPR). The GDPR is a regulation in EU law regarding data protection and privacy for all individual citizens of the EU. Controllers of personal data must put in place appropriate technical and organizational measures to implement the data protection rules and regulations. Part of the GDPR is the data retention limit, regulating that personal data should not be stored longer than strictly necessary. Oracle offers a tool to obfuscate data in order to guarantee compliance with data retention rules of the GDPR. Obfuscation either means deleting the data or replacing the data with a dummy value (data masking).
How to obfuscate data compliant to GDPR
Within Oracle you can create HCM extracts. In the extract you can define criteria, configuring what personal data needs to be deleted or masked. After that, you will need to set parameters regarding the personnel you want to obfuscate the data from. In the Netherlands for example, you will have to retain data for terminated employees for a minimal duration of 7 years. When you create a parameter for terminated employees from the Netherlands who are terminated 7 years ago, all these employees will be included in the extract.

Based on the criteria in the extract and the parameters, a file will be generated which can be uploaded to delete or mask the data. The process of obfuscating the data can either be automated or, alternatively, a manual check before deleting the data can be included in the process.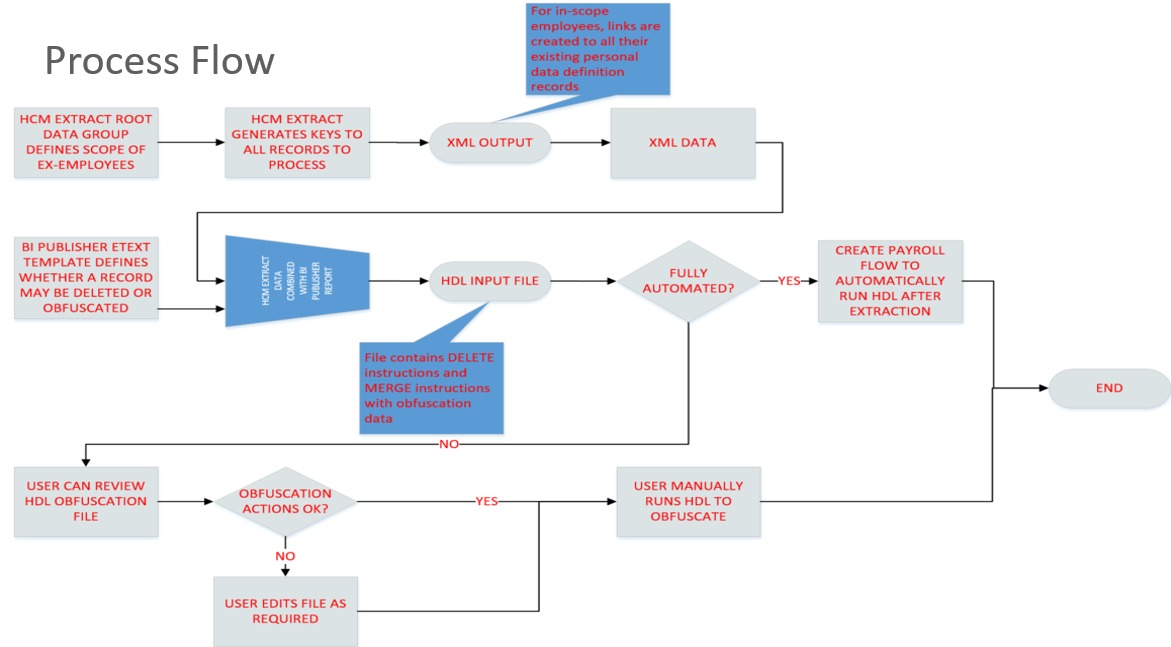 HCM-extracts to meet the legal requirements
All organizations should be GDPR-compliant to avoid sanctions. HCM-extracts enable organizations to meet the legal requirements (either in an automated way or via a manual process). After the data is obfuscated, the worker record cannot be traced back to a person without losing the integrity of the relational database. All data is either deleted or masked. Profource can assist your organization in the complex world of GDPR and make your Oracle HCM Cloud Application compliant.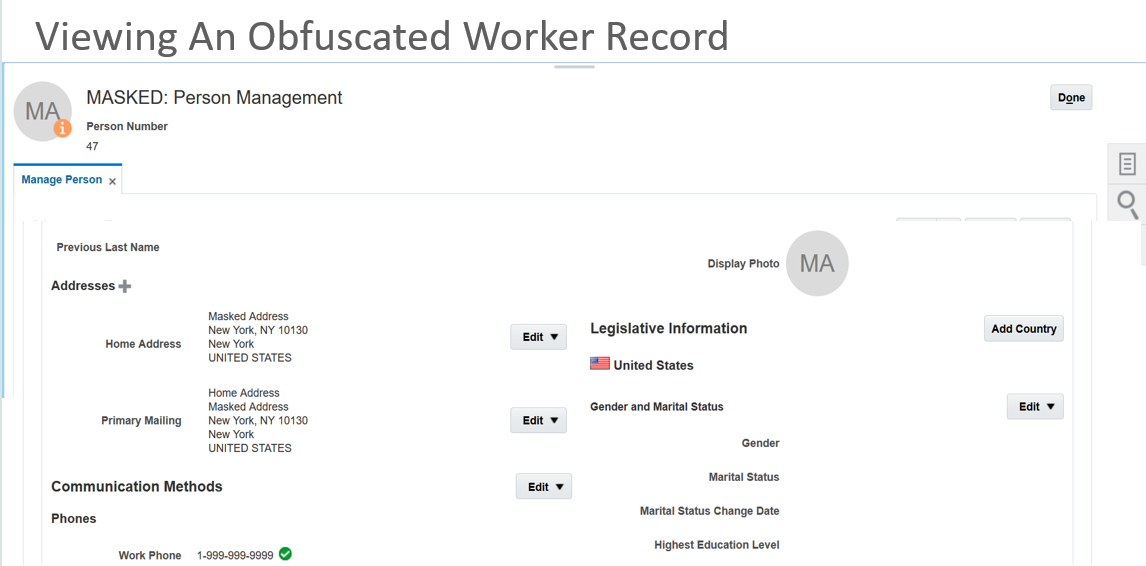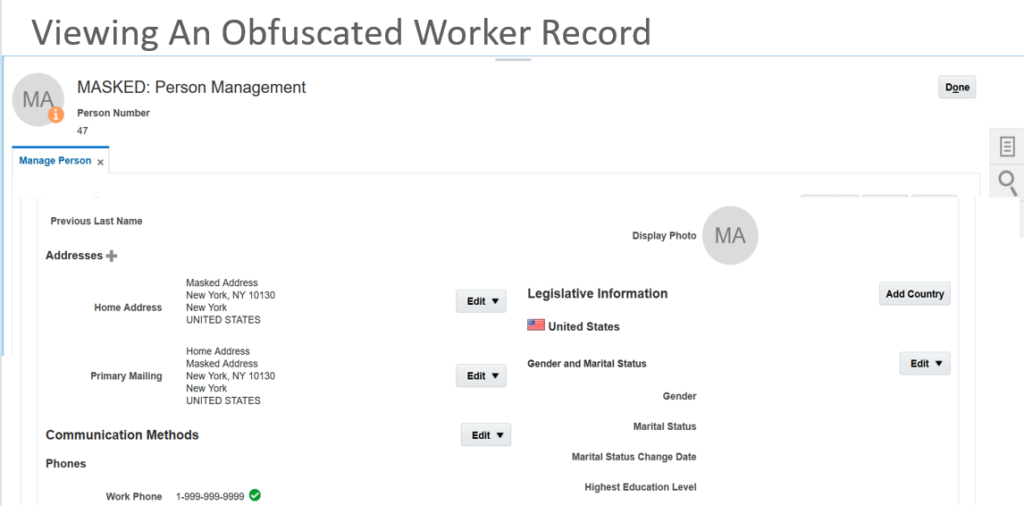 Meer weten?
Maakt deze case u nieuwsgierig naar meer informatie? Laat dan uw vraag achter op onze contactpagina. Of bel naar 088 - 77 636 00. We zien uit naar een kennismaking.