Our Top Five Tips on How to Get the Most from an ERP Project and Software Implementation
Implementing new ERP software is rarely easy. According to research by PMI, around a fifth of IT projects fail and almost half are delayed or over-budget. So, sometimes, it's best to seek the help and advice of a specialist partner. Here, we give you, in cooperation with NetSuite, some best-practice advice and Do's and Don'ts for implementing new ERP software.
1. Do … Be prepared for change
Above all, you need to be realistic, flexible and open to change. Be honest with yourselves and any implementation partner you may chose to work with. Don't make too many unrealistic demands and listen to what advice you're given. Outside consultants will normally know more about the implications than you do. You might prefer to find an implementation partner with a good fit for your particular business or with direct experience in your industry. Ideally, look out for consultancies who've already worked with clients similar to yourselves. Listen to what they say and, if it all sounds too easy and too good to be true, ask again.
2. Do … Make sure your data is clean and ready for conversion
Clean up and find any errors in your legacy data before the project begins. Everyone under-estimates how important and time-consuming this vital stage can be. If you don't get clean enough and ready, you risk running into problems and project delays.
3. Do … Get the appropriate backing and buy-in
Before you get stuck in, you really need to make sure you have the appropriate resources and investment to make the project a success. This means buy-in from all levels, from the top to the bottom. Senior management need to understand and get fully behind the financial and operational requirements that might impact the company from the start. And every department needs to be made aware of any changes that might affect them over the months or even years ahead. It's really important to get all the resources available from the start and to give everyone plenty of time to adapt.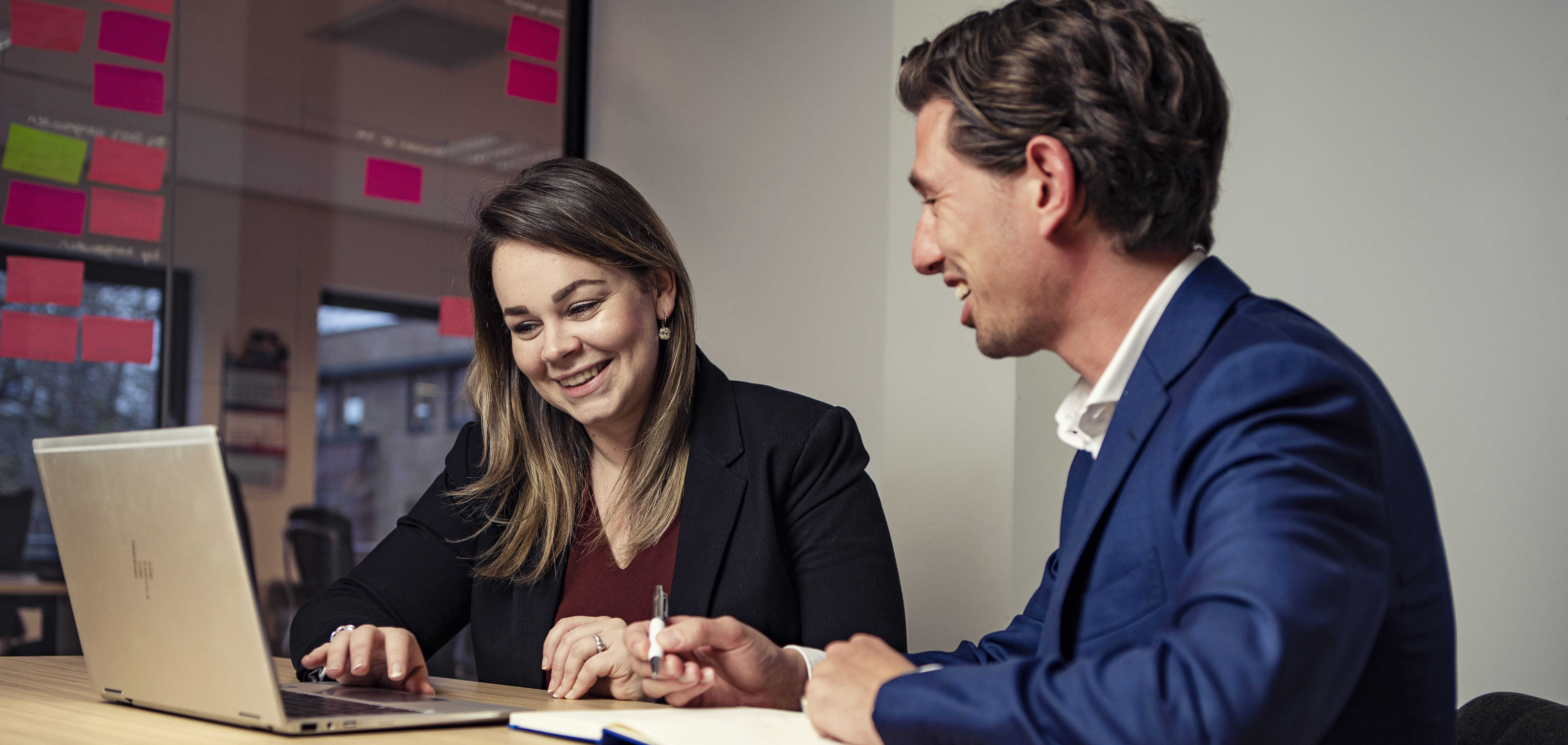 4. Don't … try to do too much too quickly
There's often a temptation to pull out the plug on any old, imbedded ERP systems and bring in the new, making sudden and drastic changes in one foul swoop. But this is seldom a good idea. Adapting to change – and getting used to new IT systems – takes time. Don't try to do everything all at once from the onset. Start small and then get used to any incremental changes step by step. And try to limit yourselves from doing too many modifications and introducing lots of new apps for a bespoke fit. It takes a lot more time and money to tweak things and run tests, usually at the expense of quality. It's often better to stick with standardised, tried-and-tested cloud software that will benefit from regular improvements and updates anyway.
5. Do … Prioritise business continuity over radical change
Many companies are concerned about the potential negative impact that switching systems will provoke. Most are worried about potential downtime – which might jeopardise sales. But you'd be surprised how few think hard about what will actually happen to their ongoing business. Whereas a few problems and a loss of productivity is to be expected (at least in the short term), there's always a way to minimise disruption to any core business processes (which need to be identified early on). In reality, it could mean being unable to send invoices for a few days. But a well organised and orchestrated IT project should never stop you trading.
Want to learn more? Do … download the free whitepaper A Guide to ERP Project Implementations and How to Make Them an Ongoing Success
This whitepaper includes guidelines on how to make your IT project an ongoing success even during these uncertain times, including:
Choosing the right implementation approach for your business

Preparation and planning

Setting expectations

Application integration issues

Post project monitoring

Training
Would you like to get in touch?
If after reading this case you are interested in receiving further information, please post your question on our contact page, or call us on +31 (0)88 77 636 00, directly. We look forward to hearing from you.