Oracle Cloud FAST implemented at Lucas Bols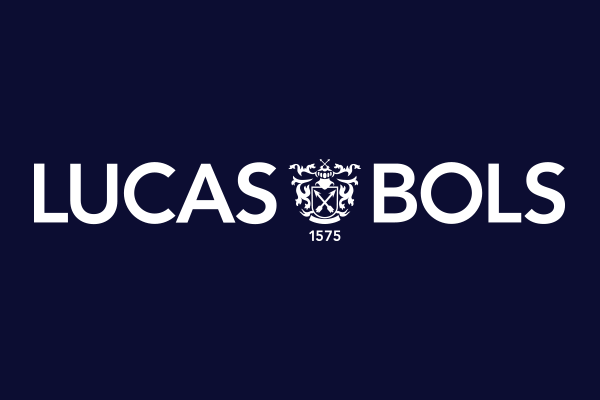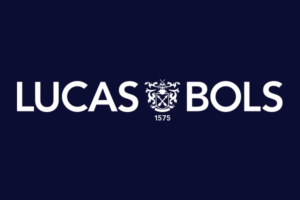 Lucas Bols has been marketing premium and super-premium brands to cocktails and bartenders in more than 110 countries around the world since 1575. Bols is the oldest spirits brand in the world and opened its doors on the Rozengracht in Amsterdam. To introduce people to the craftsmanship and the different brands of Bols, there are several Lucas Bols Experiences to attend.
Customer facts
Since 1575
Operating worldwide
75 employees
Project facts
Start Augustus 2019 – 1 April 2020
Implementation of five interfaces
Not only implementation partner, also Oracle Cloud managing partner
Project description
Lucas Bols requested Profource to implement Oracle Cloud, with five different interfaces that interact in the areas of Financials Cloud ERP and Supply Chain Cloud.
Despite Corona, Profource performed a solid implementation of Oracle Cloud for Finance and Supply Chain within the agreed time and budget.
Details

After a successfull implementation, Profource is now responsible for the management of Oracle Cloud at Lucas Bols.
"Profource has successfully implemented the Financials Cloud ERP and Supply Chain Cloud at Lucas Bols – on schedule and within budget – using the Profource implementation methodology FAST. The most important success factors for us were the Profource consultants themselves: their personal approach, interaction with us, knowledge and (Cloud) experience gave us great confidence in the success of this implementation". 

-Joep Koppers of Lucas Bols, leading player in the field of spirits.
Learn more?
If after reading this case you are interested in receiving further information, please post your question on our contact page, or call us on +31 (0)88 77 636 00, directly. We look forward to hearing from you.