CBS ready for update Oracle release R12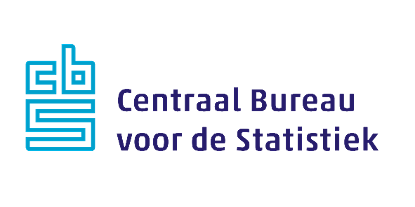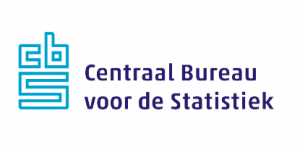 The Centraal Bureau voor de Statistiek (Statistics Netherlands) publishes reliable and cohesive statistical information from both the Netherlands and Europe. The CBS is an autonomous administrative authority. The CBS, which this year will be celebrating its 118th anniversary, employs some 2000 people divided across two locations in Leidschenveen (The Hague) and Heerlen.
Each year, the CBS publishes thousands of documents including press releases, market trend reports, books, electronic publications and Statline tables. Alongside its own website, the CBS operates four other specific websites. Each of these sites receives millions of visits a year.
Our activities
Profource supported the CBS in the upgrade to Release 12 of Oracle E-Business Suite. The roll-out of R12 was not so much an upgrade as a complete restructuring process. The entire system was assembled, laid out, tested, converted and rolled out, right from the beginning. Profource also provided training for around two hundred managers, project controllers and administrators. Following the roll-out in January 2014, a Profource support team remained on stand-by to back up the staff of the CBS in word and deed.
Learn more?
If after reading this case you are interested in receiving further information, please post your question on our contact page, or call us on +31 (0)88 77 636 00, directly. We look forward to hearing from you.