50% of current work activities are automatable
AI and Machine Learning are the most prominent future aspects in IT and they will have a big influence on daily life and work. About 50% of current work activities are automatable. AI and ML can simplify these tasks, making it possible to focus more on higher value activities, changing job definitions in the process.
Oracle has been focusing a lot on introducing AI and ML in their HCM products. The main topics addressed are:
Workforce Management and Planning
Recruitment
Process Optimization and Digital Assistance
GDPR and Security
If you're interested in getting a headstart over competitive companies, please read on.
Workforce Management and Planning
By defining optimal success criteria for a certain position within your organization, based on modern content and social networking tools such as LinkedIn and Slack, it is now possible to quickly identify top performers and possible successors within your workforce and to identify whichever gaps may exist between the required skills and the candidates.
After identifying the gaps, Learning and Development can automatically recommend the next most suitable steps for your employees, based on their performance and previously performed roles and develop tailored training plans.
Machine learning makes it possible to deliver individual learning and development plans and to combine progress monitoring with goal settings from the performance management cycle, making it much easier to manage your workforce and provide your employees with the required perspective.
Through strategic workforce planning you now can visualize where your workforce and talent gaps will occur and which targets can be set for your business and HR strategists!

Recruitment
Speed up and improve your recruitment process and the quality of hired staff with integrated and automated LinkedIn sourcing and candidate searches. When combined with data-driven matching criteria, automated machine learning can provide better matching results.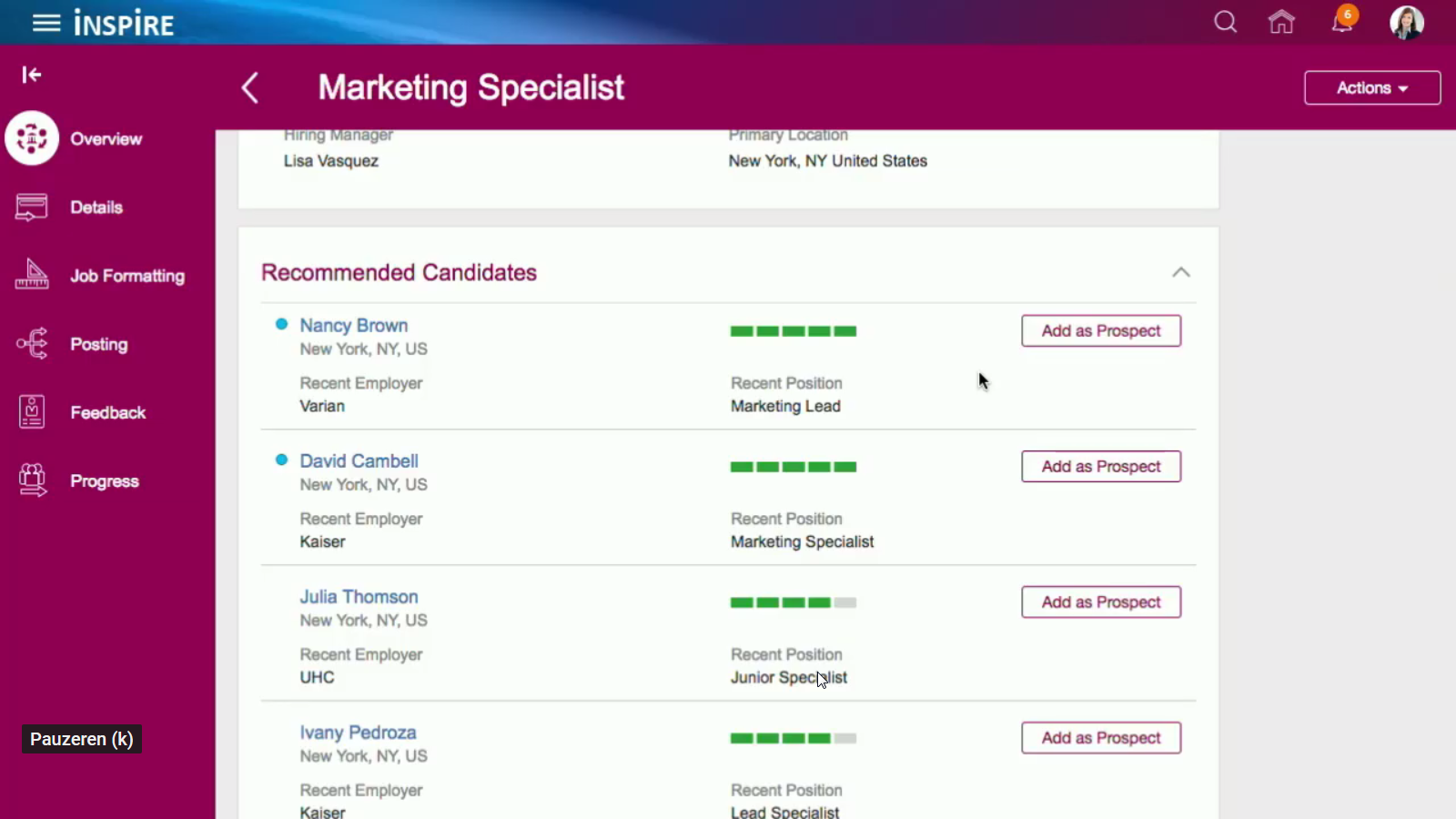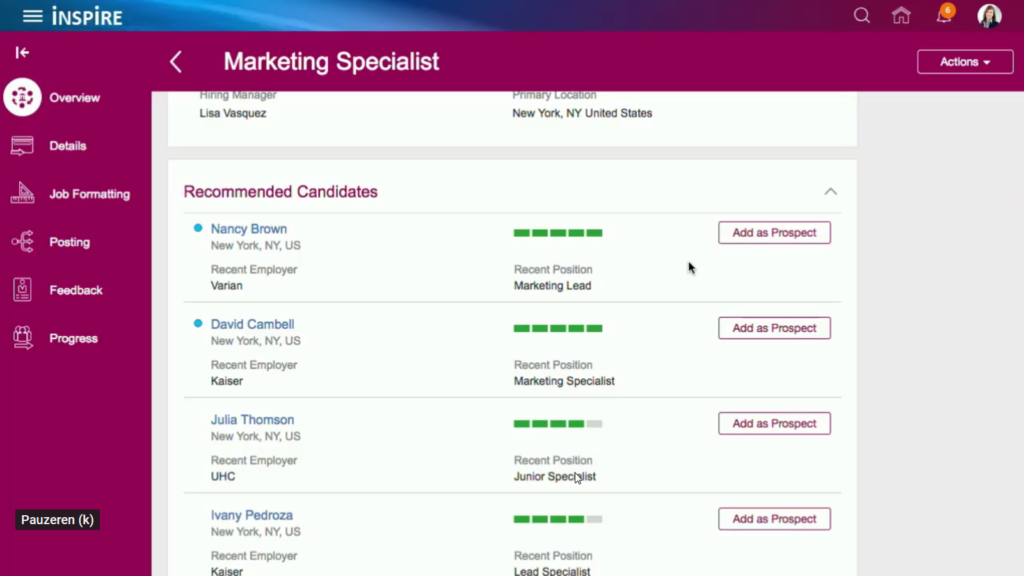 Process Optimization and Digital Assistance
HCM Controls can constantly improve your processes and warn for striking events by detecting unusual transactions and events. After providing the responsible employee and HR specialist with the alert, artificial intelligence will monitor the consecutive actions performed. If the unusual event is tolerated multiple times, it will alter it into a common event. Process optimization will reduce the workflow and automate events that are distracting from high-value activities.
Digital Assistance provides self-learning chatbot functionalities which will answer tier-1 questions such as: "what is my holiday balance" and "show me my pay slip" with the required information next to it. Links to next level tiers for these processes will also be provided.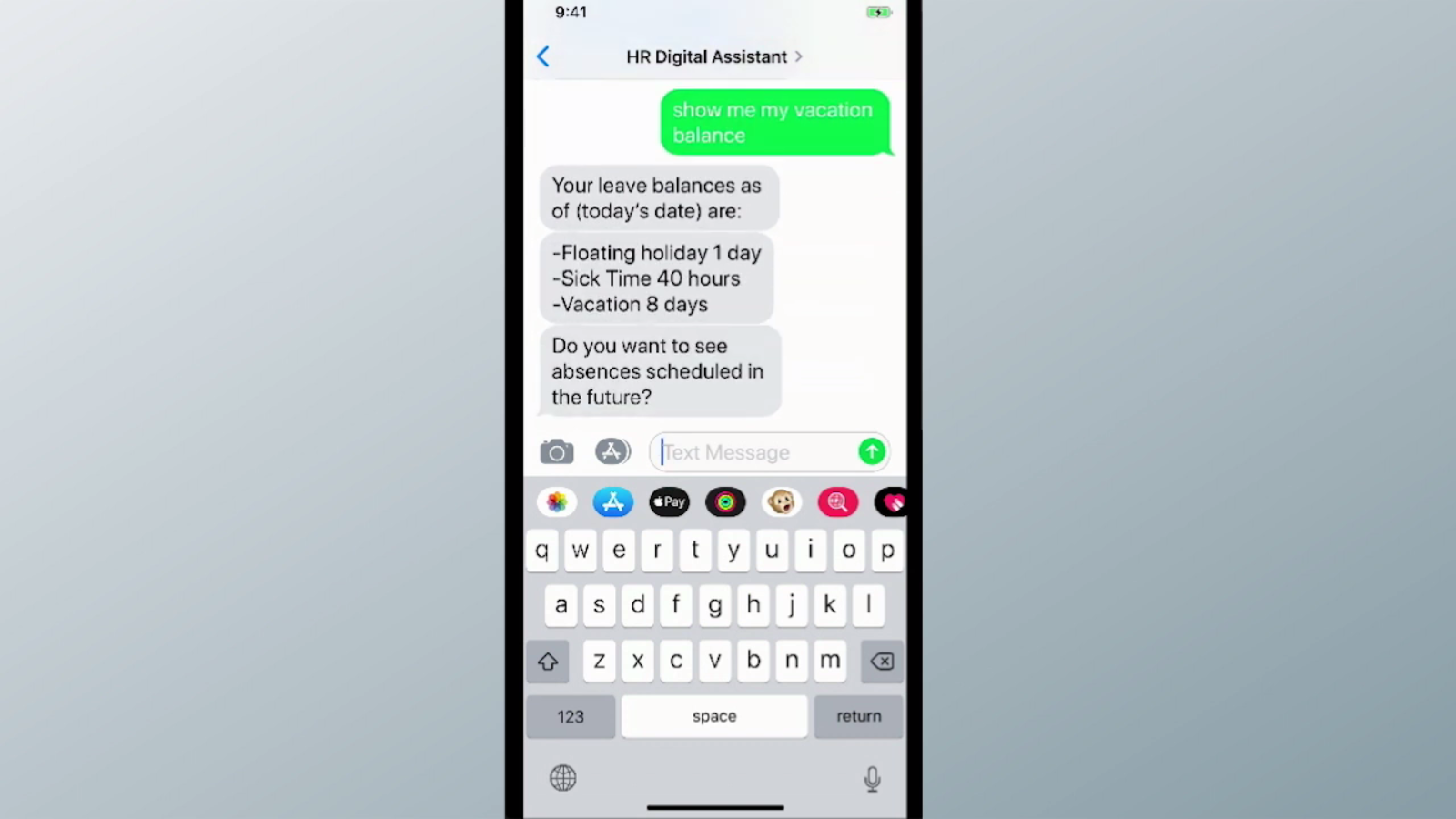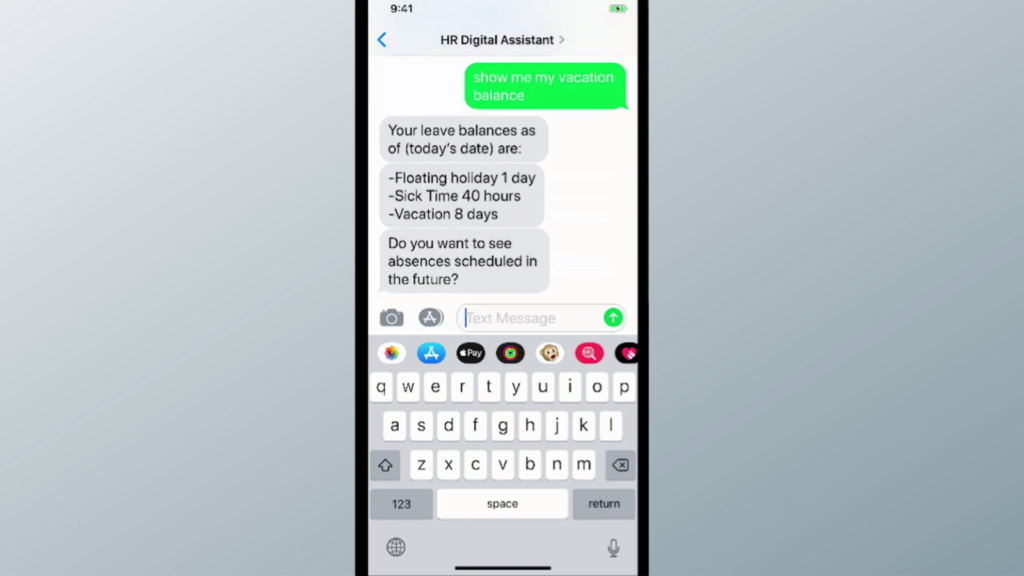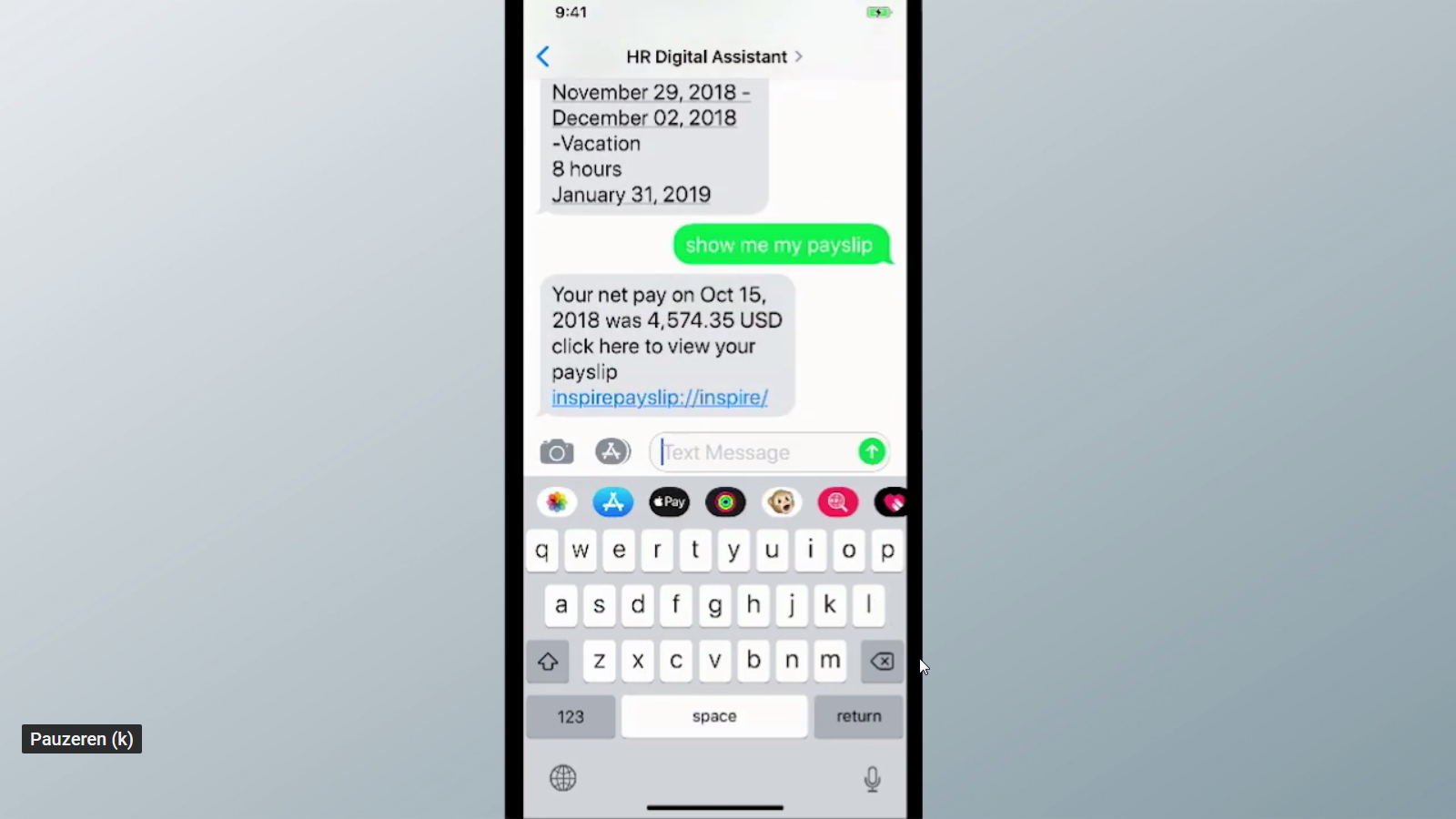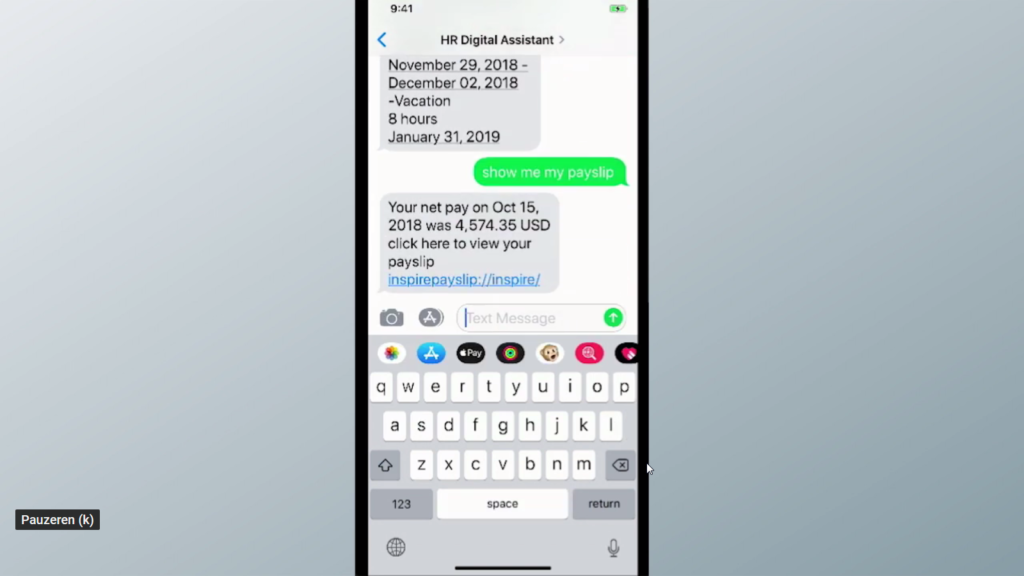 GDPR and Security
AI-driven security monitors the number of users granted access and provides alerts on possible exceedance, in order to monitor fraud risks. By applying continuous machine learning on activities and anomalies, segregation of duties can be increased.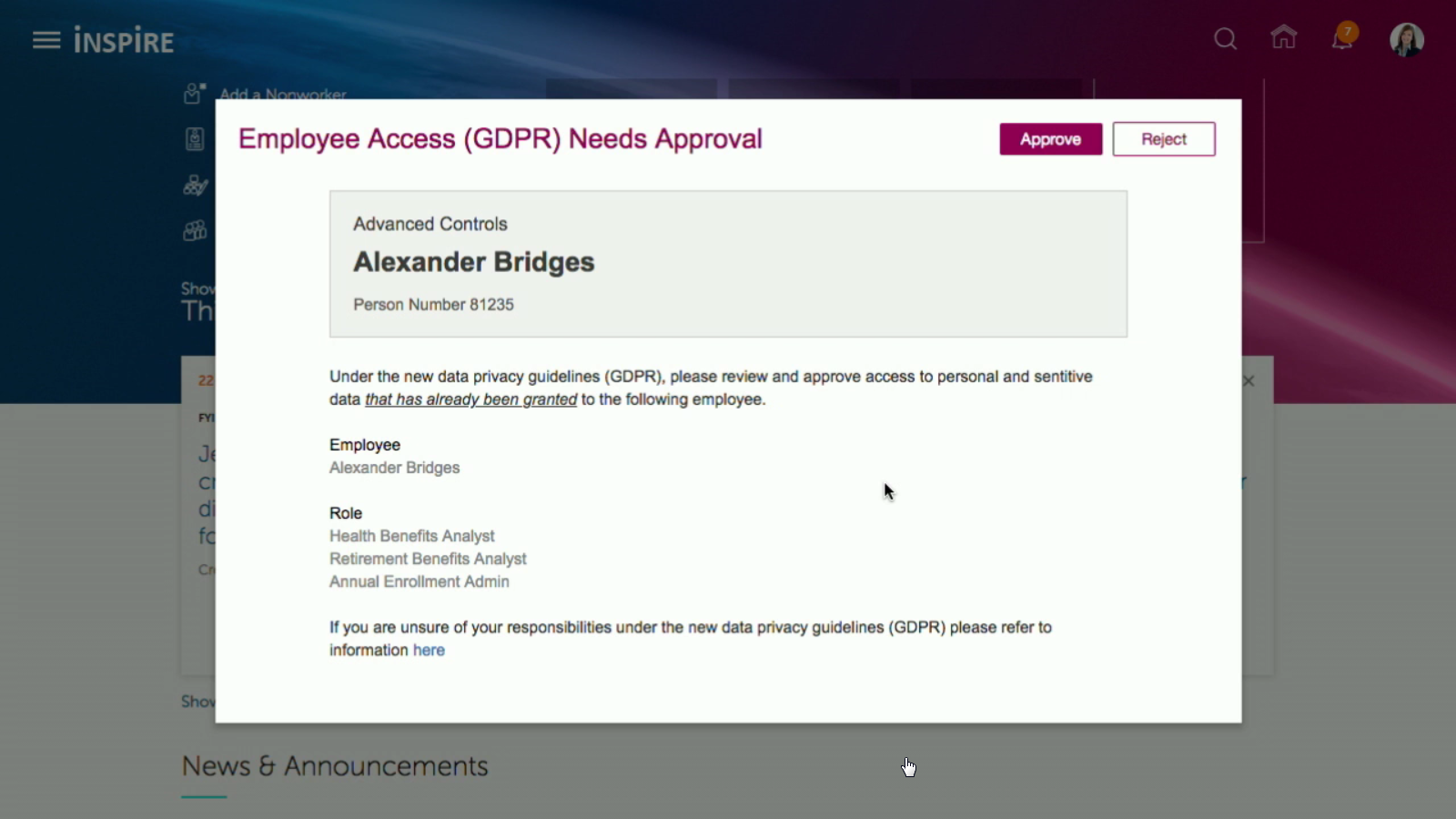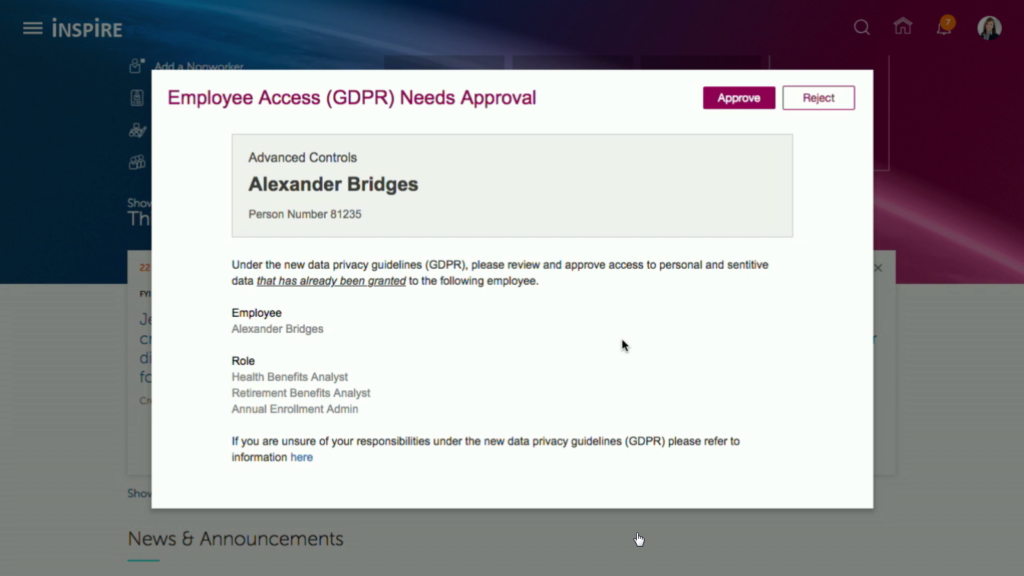 Sources:
https://www.oracle.com/assets/hcm-cloud-product-update-5223142.pdf
https://blogs.oracle.com/profit/four-steps-for-using-ai-and-machine-learning-for-succession
https://www.youtube.com/watch?v=qEjA0ilBrs4
In 2018 Oracle rewarded Profource as Best Partner in HCM/ERP Cloud: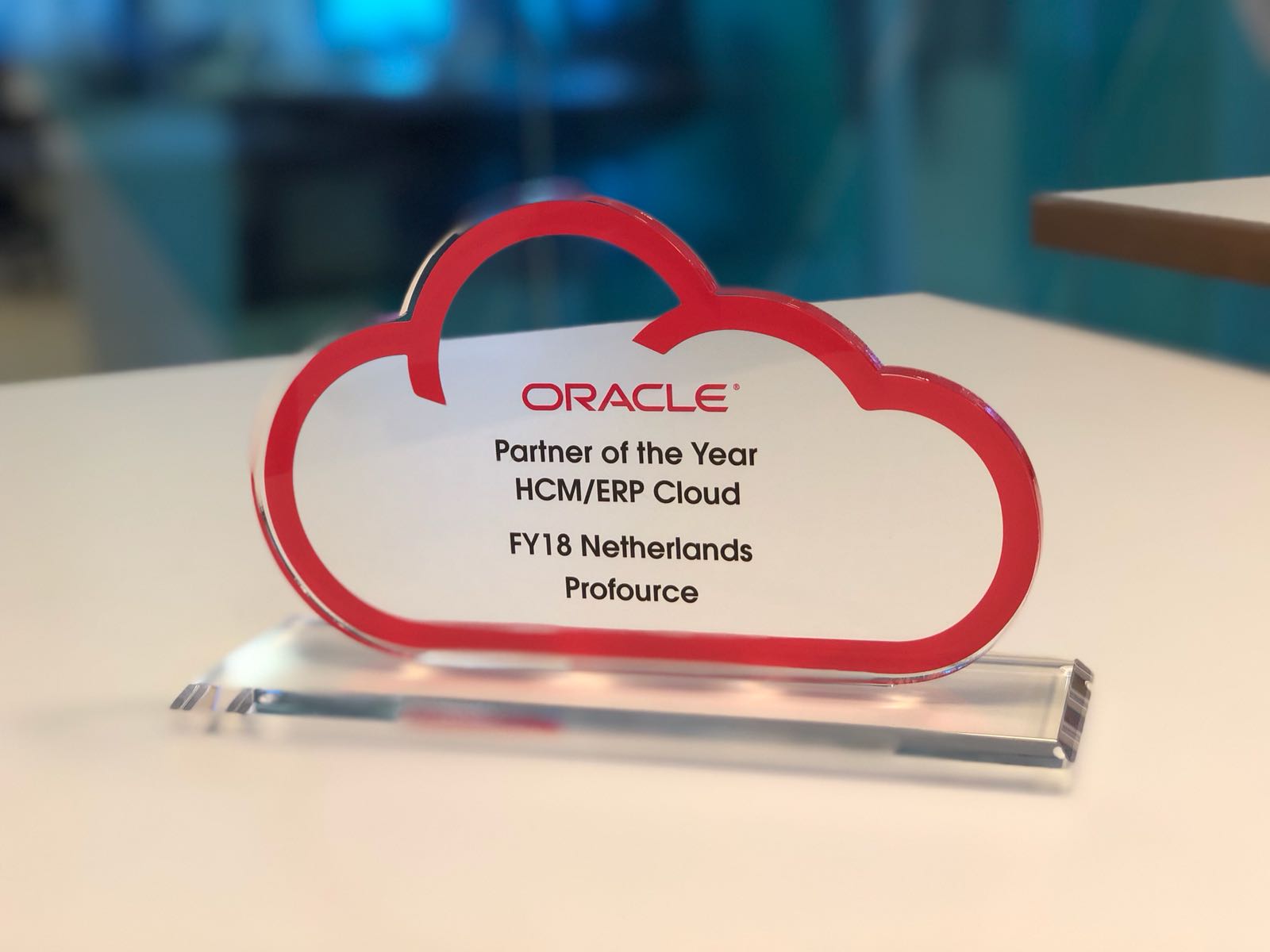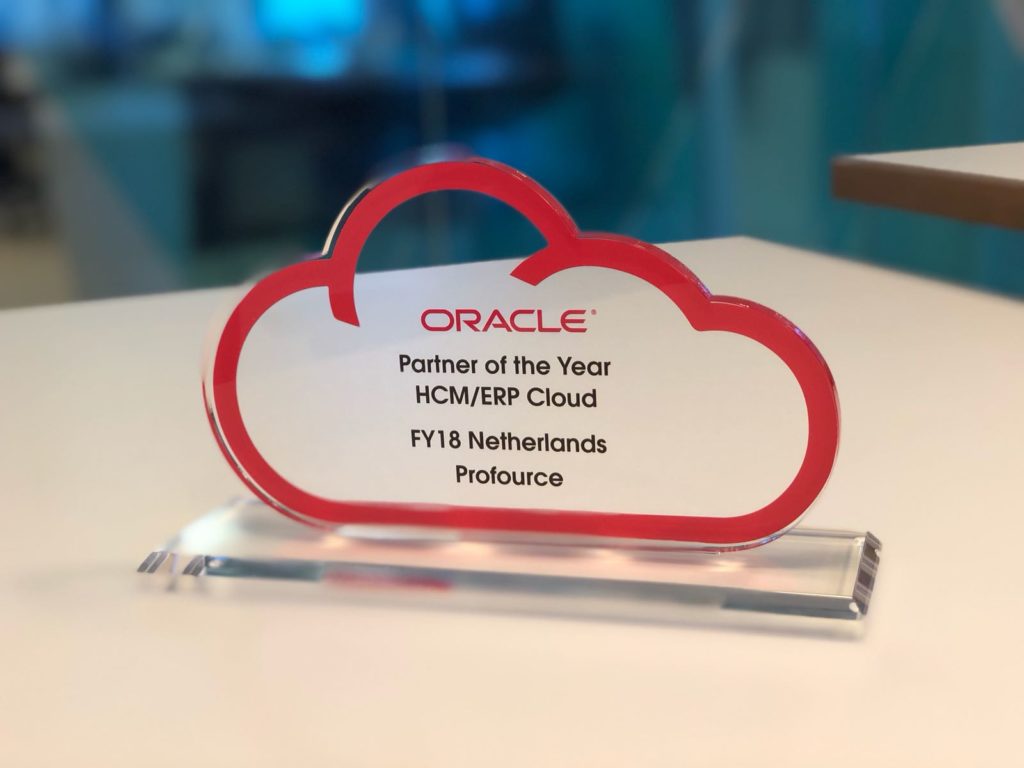 Meer weten?
Maakt deze case u nieuwsgierig naar meer informatie? Laat dan uw vraag achter op onze contactpagina. Of bel naar 088 - 77 636 00. We zien uit naar een kennismaking.